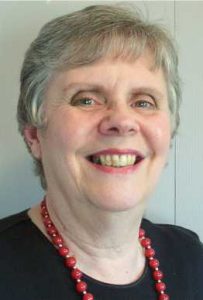 L.S. Lane began composing poetry in elementary school and started her first novel in high school. After selling an article to a Midwest publication, she studied creative writing at Purdue University, took a fiction-writing course offered by Writer's Digest, and worked as a writer and editor for a  regional magazine. Today she is a fiction editor who enjoys guiding writers toward their goal of publishing their books as well as writing her own.
After creating, editing, and publishing her own journal for seasoned (senior) citizens, she spent several years editing newsletters and e-zines for writers' groups.  Currently, she has two manuscripts on the verge of going to press and more in various stages of completion. She also writes regularly for the Blood Red Pencil (bloodredpencil.blogspot.com), a blog for writers, editors, and those who would like to be either. 
Leaning much closer to the strong characterization of literary writing than to plot-driven genre fiction, her fast-paced novels delve into life, relationships, and experiences that make us who we are. Three-dimensional characters—ordinary people just like us—facing difficult situations invite readers into their lives and bring a strong sense of realism to her stories. No graphic sex. No expletives.  Limited violence.