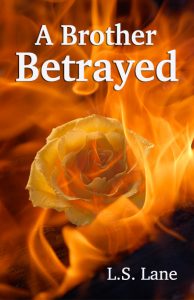 Edmund Kohler and business partner Quinton Long own a successful company in Colorado Springs. Ed's wife, Katherine, heads a local hospital's women and children's outreach program. The adult Kohler children join the family business, relieving their mother of her earlier promise to take over their father's job if anything happens to him. Except for the occasional intrusion of Ed's younger brother, Oren, who contacts family only when he's in need, they all live the good life. An out-of-control truck careening through an icy  intersection and a deathbed commitment change it all.
Woven throughout the fabric of the story, A Brother Betrayed addresses within its carefully crafted plot well-defined characters who struggle with the sudden death of Edmund Kohler and the unwelcome presence of his estranged brother. The conclusion brings unexpected closure to events that have forever revised and reforged their family dynamics.
To purchase A Brother Betrayed on Amazon, click here.
EXCERPTS
Edmund and Katherine Kohler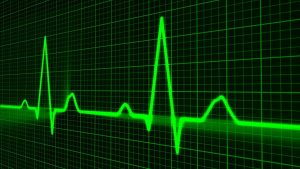 "Kate." Ed's lips barely parted.
     She leaned closer. "I'm right here, Ed."
     "Promise. Print shop."
     "Yes. I promise."
     "Stop."
     "Stop what?"
     He didn't answer.
     "I'll do anything you want."
     The rhythmic beat of the heart monitor filled the room.
     "What do you want me to stop?" She pressed his limp hand against her heart. "You're the love of my life, Ed. Do you hear me? Please stay with us. We need you. I need you."      
     "I love you, Ka—"
     The monitor's steady pattern faltered. It paused, beeped, then paused again.       
---
Quinton Long and Katherine Kohler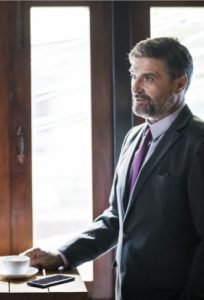 Katherine scowled. "My children don't know anything about their uncle because he was never around after they were old enough to remember him. When they were still preschoolers, Ed and I agreed not to talk about Oren in front of them. He didn't want to taint their view of their uncle in case he turned his life around and became a decent human being."
     For a long moment, Quin said nothing. "I think we may find ourselves sitting on a hornet's nest."
     "You have no idea!" She raised her eyebrows and looked him straight in the eye. "Why did you ask about him this morning? Have you talked to him again?"
     "He called yesterday evening just as I was about to leave. He wanted to confirm his acceptance of the job Ed created for him."     
---
Yoshi Kohler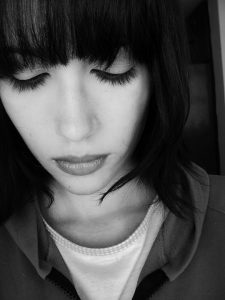 Rather than put the few dishes in the dishwasher, Katherine washed them by hand. When Yoshi hadn't returned from her room by the time they were dried and put away, Katherine knocked on her door. Postponing this discussion would not make it any easier. She knocked again. The door opened.
     "May I come in?"
     "Of course. It is your house." Yoshi walked over and sat down on the edge of the bed.
     "My house, but your room." Katherine followed her to the end of bed. "May I sit here?"
     Yoshi nodded. "You have been very hospitable, and I am most grateful. But I knew this day would come when you would want to know about Oren. I'm sorry to say I would rather move out of this wonderful home than discuss him with you."