Expert Editing and Author Mentoring
Are you in need of an editor?
It has been repeatedly said that no book should go to press unedited. Why? The competition is tough, and the sheer volume of books published annually is mind-boggling. Getting your work noticed as worthy of a read and developing a fan base take time, effort, and being in the right place at the right time with the right book. What else does it take?
It takes a professionally prepared product. That means professional layout, professional-quality cover, and a professional edit. Editing is so much more than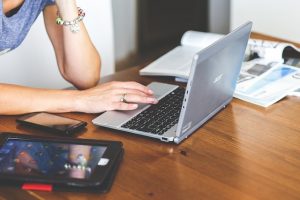 punctuation and capitalization. It encompasses checking hook, story development, flow, readability, dialogue, grammar, and that's just for starters. 
Most writers dream of being the next Nora Roberts, James Patterson, or any number of other successful authors. The chances of that happening, we know, are slim; however; they're not nonexistent. The best way to make sure we are in line for positive recognition is to put out the best, most professional book possible, and that begins with a good story and a good editor.
Are you in need of a great editor? Visit our contact page and send us a message. One of our editors might be just the right fit for you and your book.