What if the person who should love you the most

hurts you the worst?
A powerful story of families that you won't soon forget. Woven through its pages, The Accounting shares within its carefully crafted plot and well-defined characters events that will forever change the lives of four Kohler households. Family dynamics expose their weaknesses and reveal their strengths as they adjust to the sudden death of their beloved husband and father. Enter Oren Kohler, the brother, and everything they've built their lives on, everything they hold dear is at imminent risk.
Watch for upcoming information on the release of The Accounting
EXCERPTS
Edmund and Katherine Kohler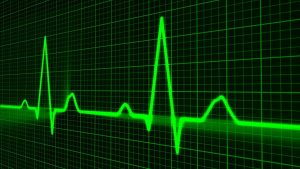 "Mrs. Kohler…" A nurse stepped forward just as Ed's head nodded ever so slightly. She stepped back.
     "I love you, Ed." She again felt a slight pressure on her fingers.
     "Kate." His lips barely parted.
     "I'm right here."
     "Promise. Print shop. Take…my…job." The whisper grew weaker.
     "I promise. I can take a leave of absence from the hospital to work at Kohler Long until you get back on your feet."
     "Stop."
     She leaned closer to hear him. "Stop what?"
     He didn't answer.  
---
Quinton Long and Katherine Kohler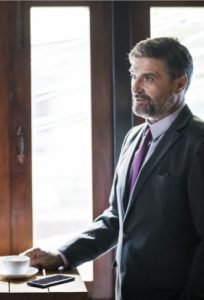 Katherine scowled. "My children don't know anything about their uncle because he was never around after they were old enough to remember him. When they were still preschoolers, Ed and I agreed not to talk about Oren in front of them. He didn't want to taint their view of their uncle in case he turned his life around and became a decent human being."
     For a long moment, Quin said nothing. "I think we may find ourselves sitting on a hornet's nest."
     "You have no idea!"      
---
Yoshi Yamamoto Kohler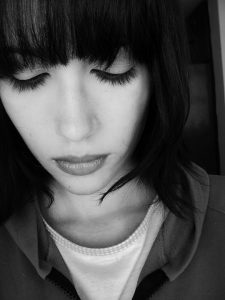 Katherine knocked on Yoshi's door. Postponing this discussion would not make it any easier. She knocked again. The door opened.
     "May I come in?"
     "Of course. It is your house." Yoshi walked over and sat down on the edge of the bed.
     "My house, but your room." Katherine followed her to the end of bed. "May I sit here?"
     Yoshi nodded. "You have been very hospitable, and I am most grateful. But I knew this day would come when you would want to know about Oren. I'm sorry to say I would rather move out of this wonderful home than discuss him with you."
---
Check this out on Amazon: "Katherine's Song" on David A. Lane's album U Can Dream was inspired by the Katherine Kohler character in this book.
https://www.amazon.com/U-Can-Dream-Instrumental-Inspirations/dp/B01B8AC99A